"Sponsorship Appeal 2023" (14/01/2023)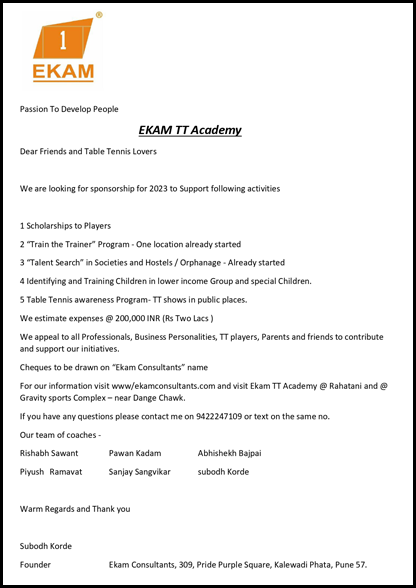 "Annual Report 2022 Ekam Table Tennis Academy" (14/01/2023)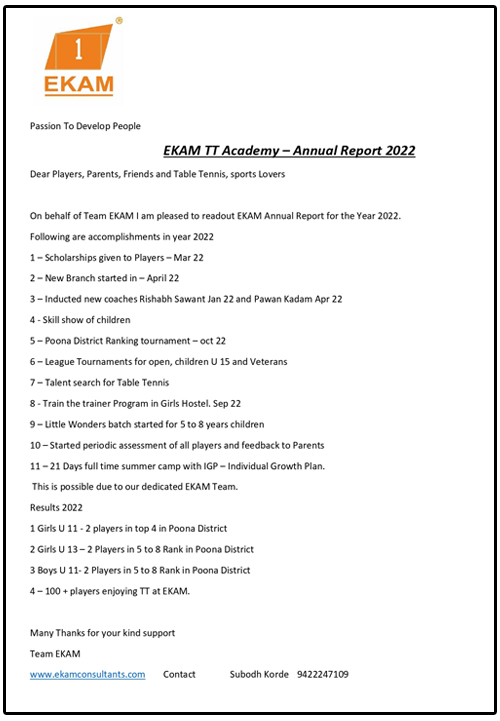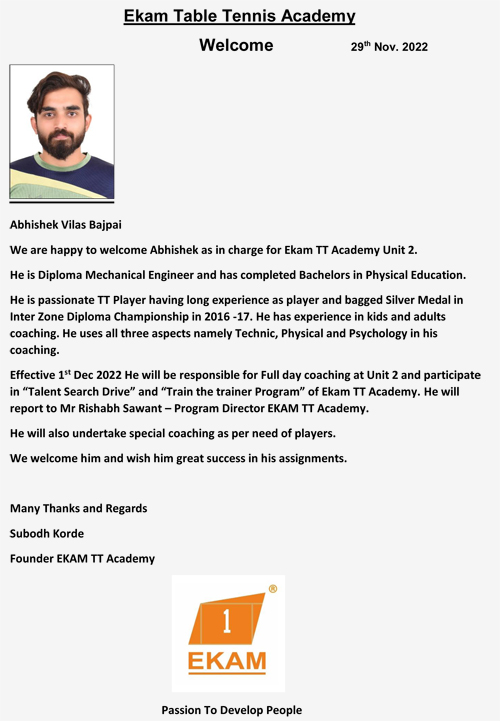 " COTMAC is our event Sponsors for 5Star
District Ranking Tournament."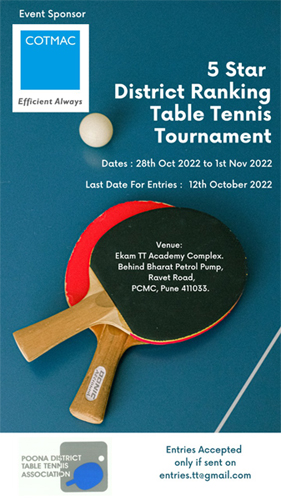 District Ranking Tournament 2022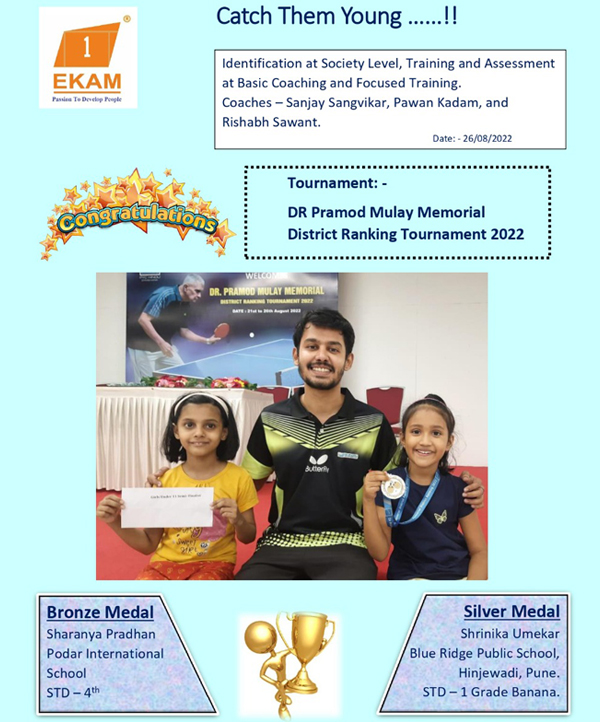 Industrial Land Available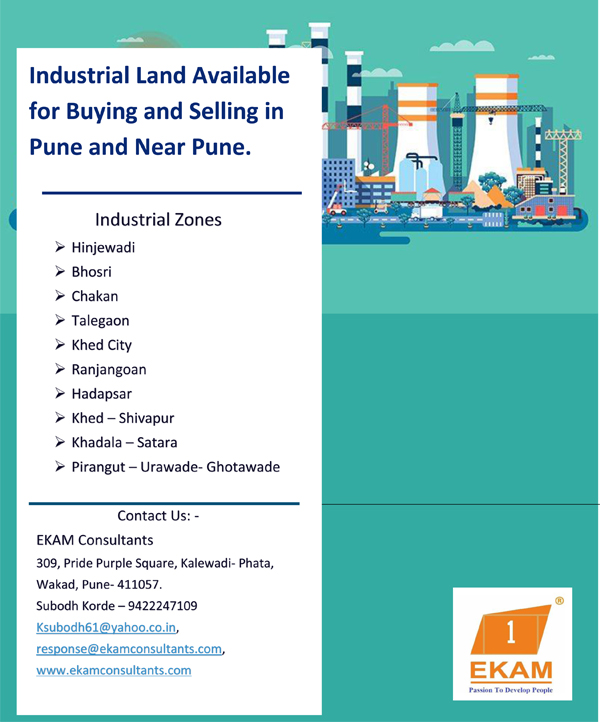 BrianGita Book Launched 2022 (19/08/2022)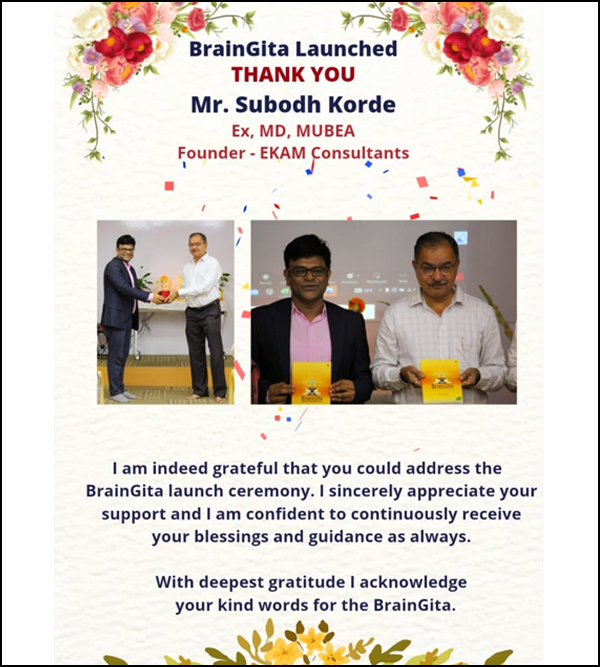 Instron Technologies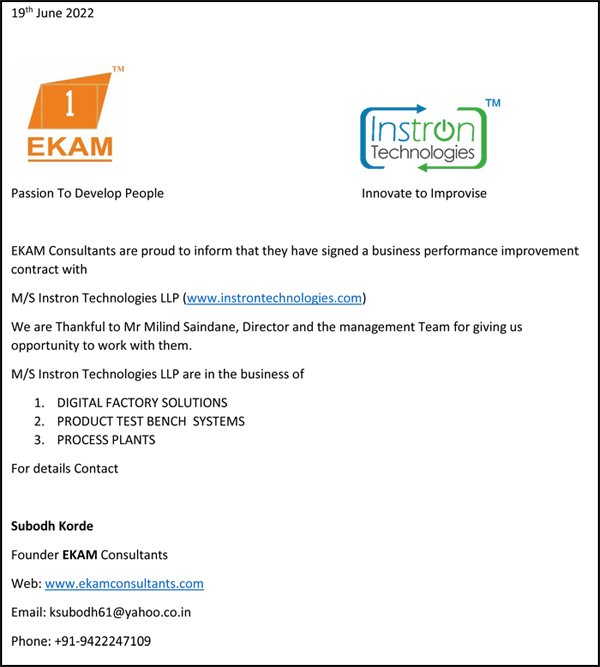 All Table Tennis Lovers
"Top Ten Manufacturing Consultants in INDIA" Award 2021 by Industry Outlook Magazine."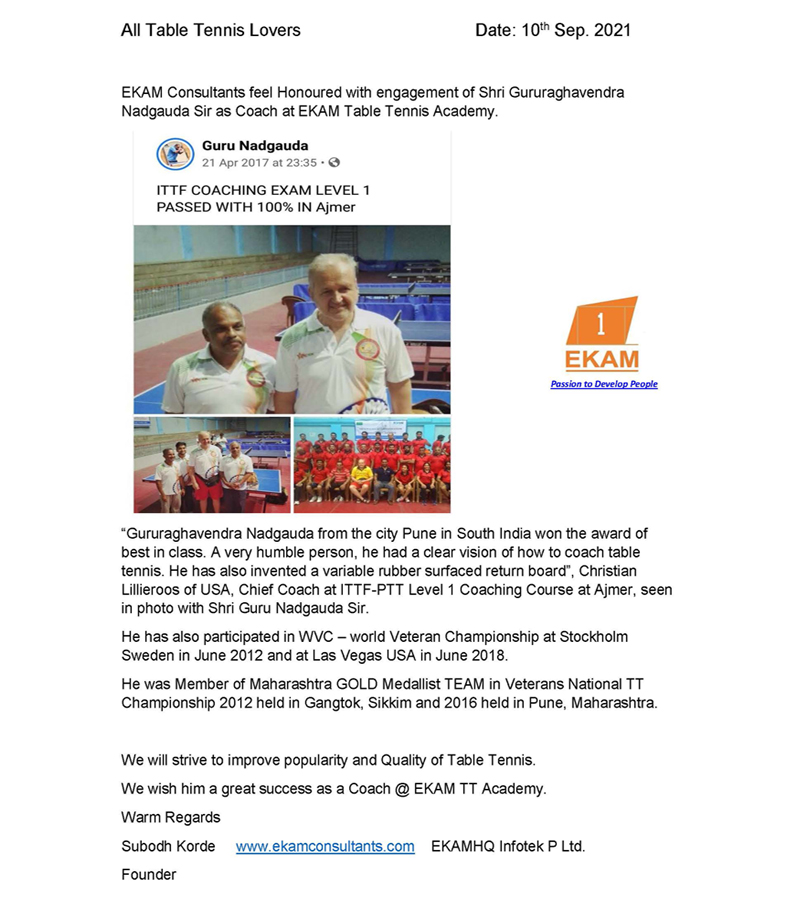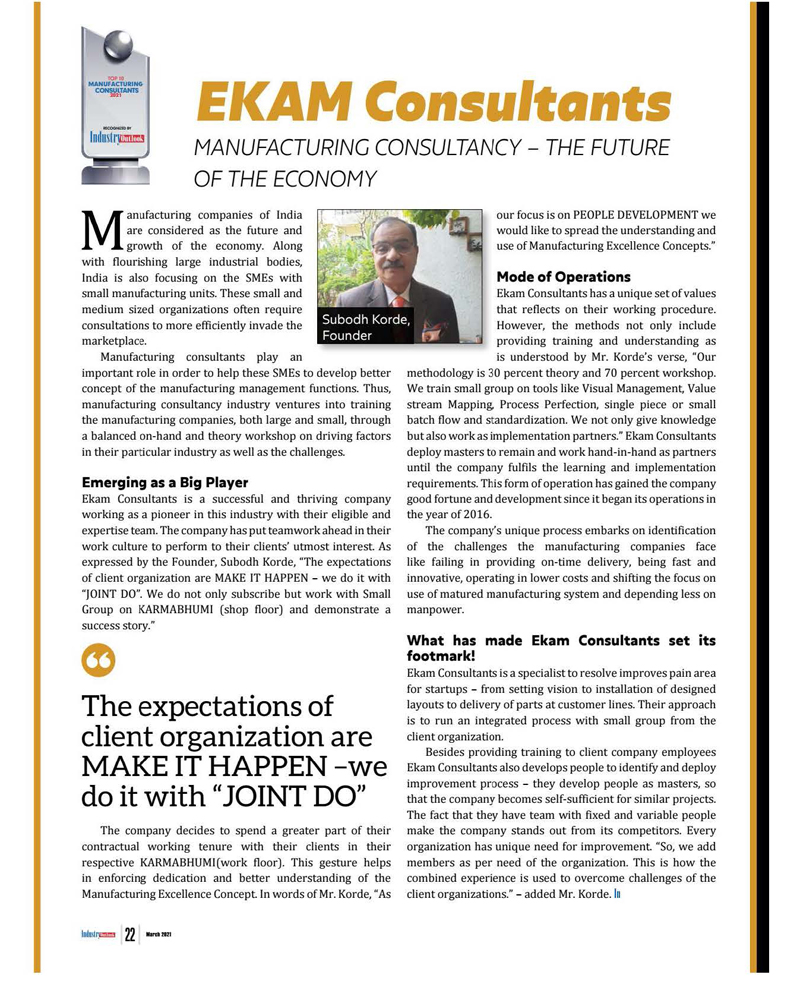 Khelo India - 2020 Gold Medal Winner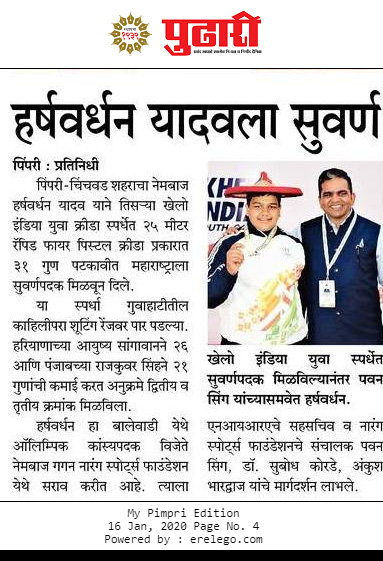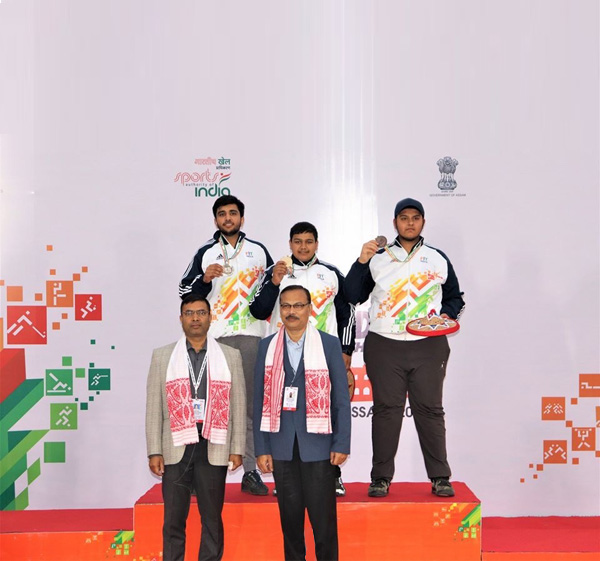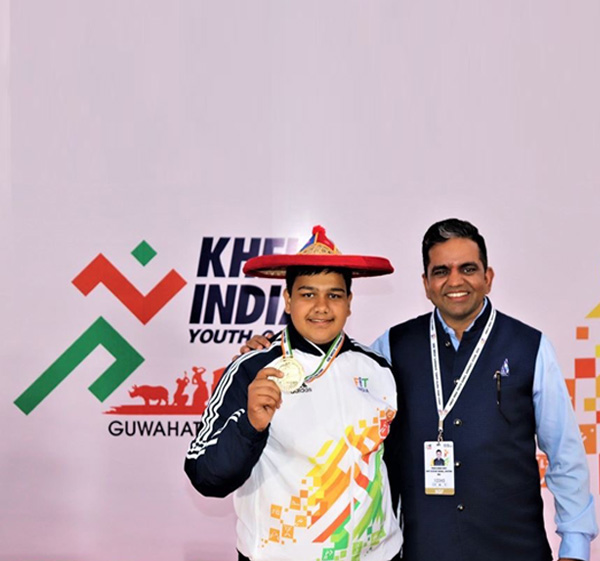 Solar Workshop For Children's
Date :- 01st December 2019 EKAM is proud to share the concept of workshops for children on usage of Solar Energy. The workshops are taken at EKAM Coaching Solutions, Wakad,Pune or at customer locations like community hall, club houses ect. These workshops give joy of creation to children and they get channel of thoughts for how it can be used for other purpose. Contact us Tushar @8806222367 and Subodh @9422247109. "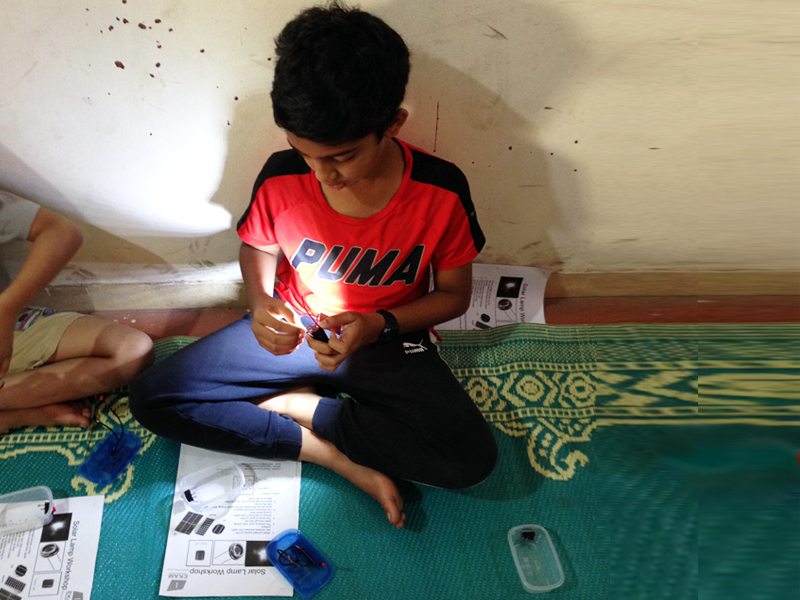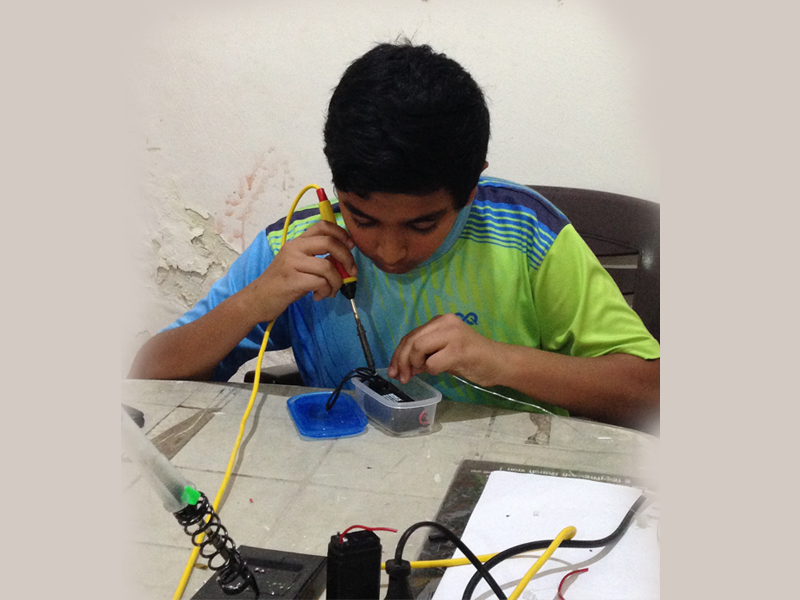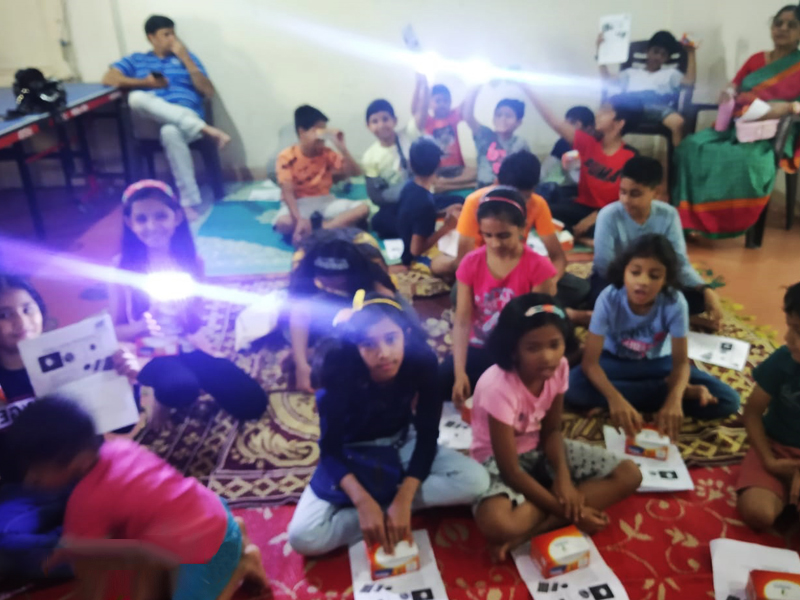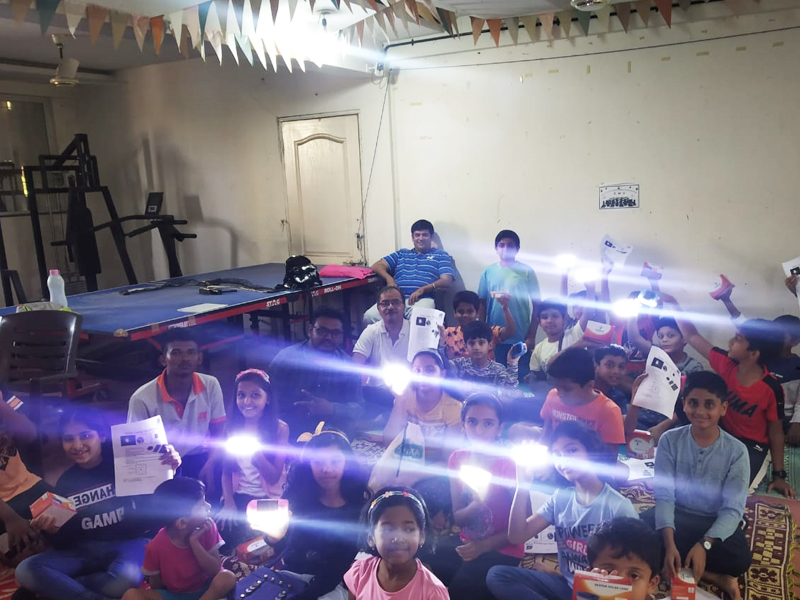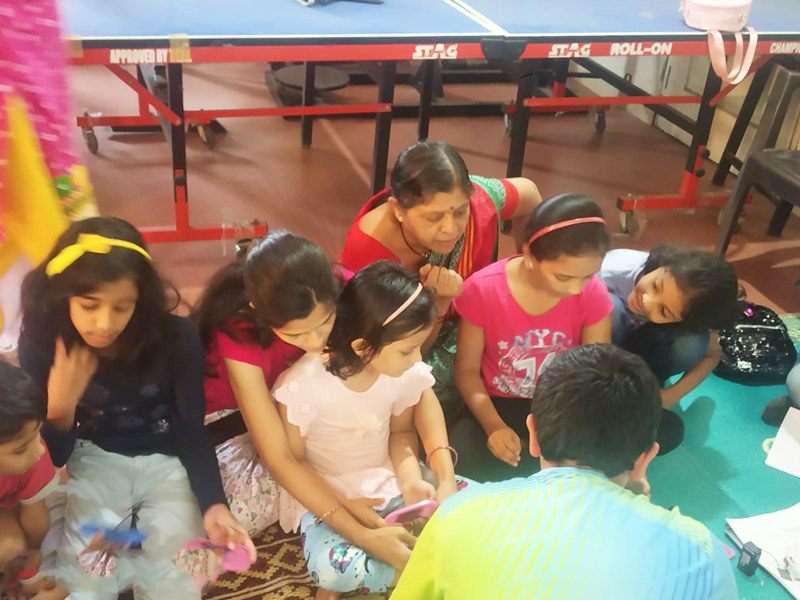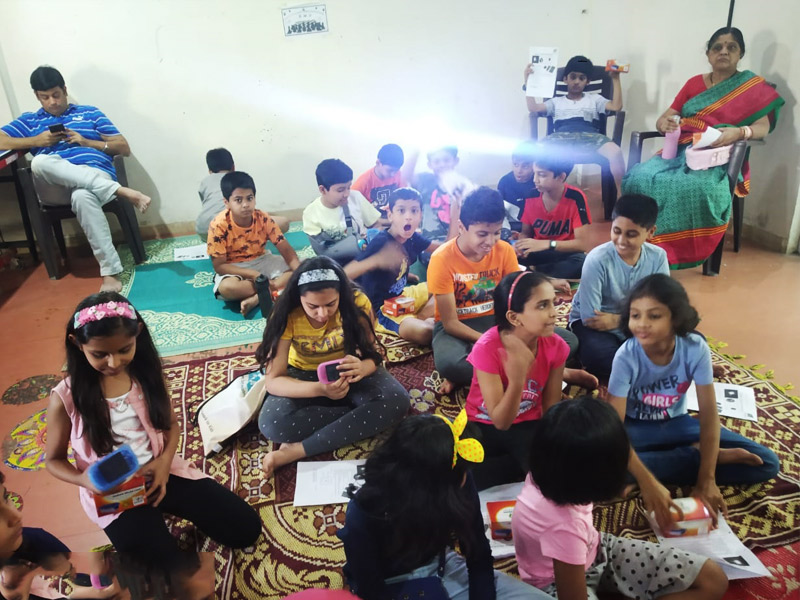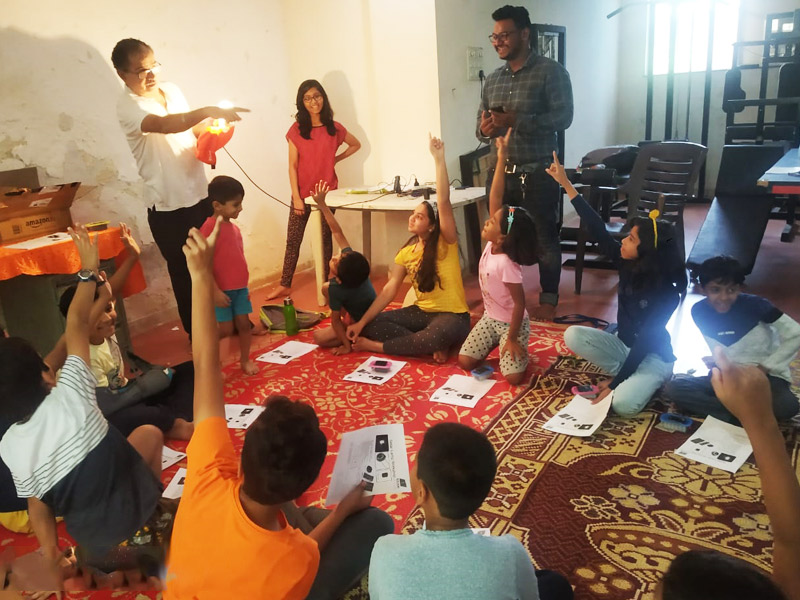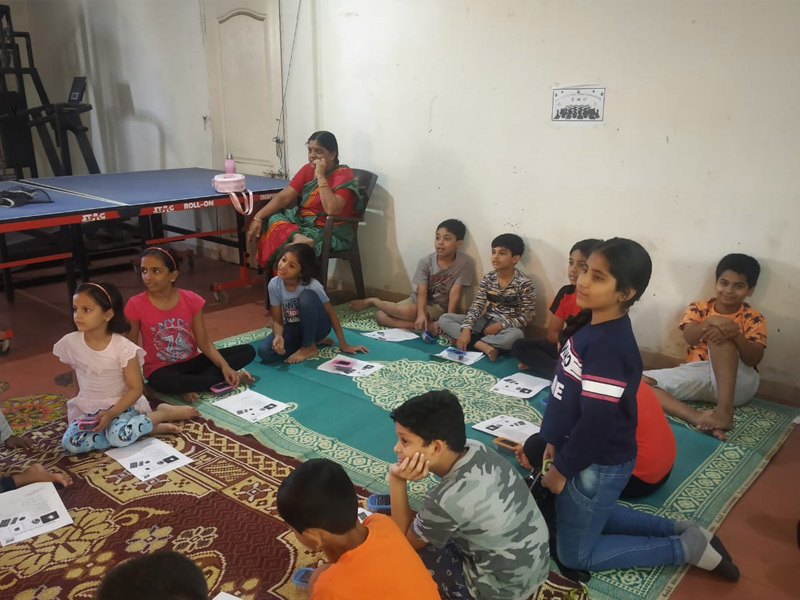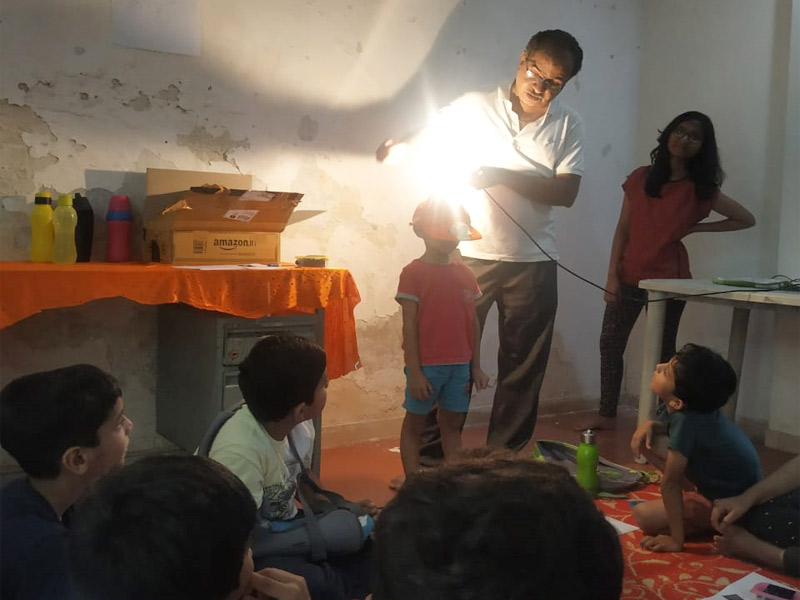 Harshawardhan Yadav secured his First International Medal.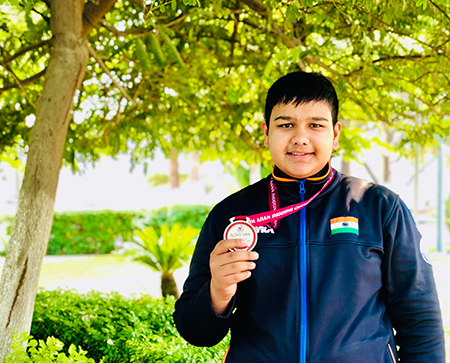 Harshawardhan Yadav secured his first International Medal in Team 25 M Standard Pistol event at 14th Asian Shooting Championship at Doha, Katar. The event took place on 8th of Nov 2019. Team secured SILVER Medal.His other team members were Harsh Gupta and Dilshaan Kelley. The Gold medal was won by Republic of Korea with a margin of 10 points. His parents have taken huge efforts to enable their son to excel in the Shooting Sports. I am proud to be associated with Harshawardhan as his Coach from last 20 Months. I am supporting him in the area of Mind Control and Quality Improvement Process.

Subodh Korde
EKAM Consultants
"Global Industrial Expo - 2019, Pune" Date 20,21, & 22 Sept. 2019.
We would like to take the opportunity to thank you for visiting our stall and showing interest in our innovative products at Global Industrial Expo 2019 - Pune. We hope you consider our products for future business and gift proposals, We also looking forward for our valuable orders/response.
- EKAM Consultants"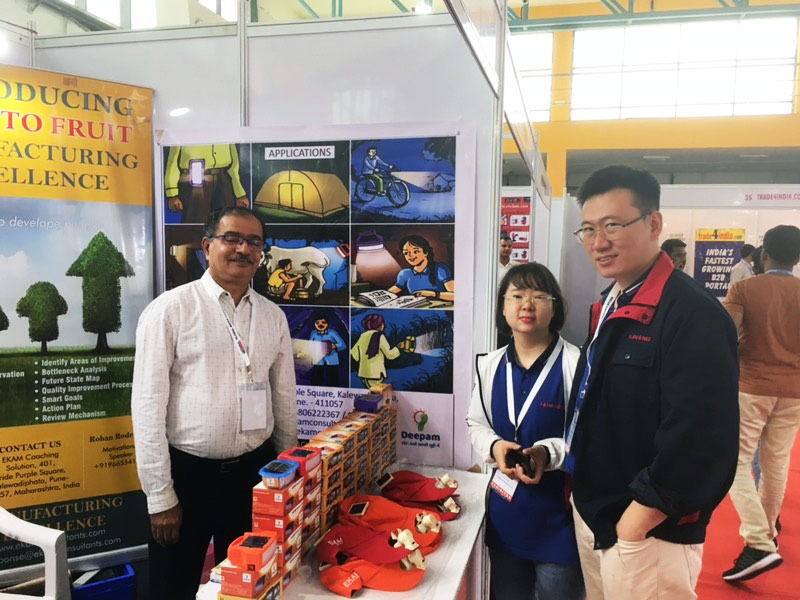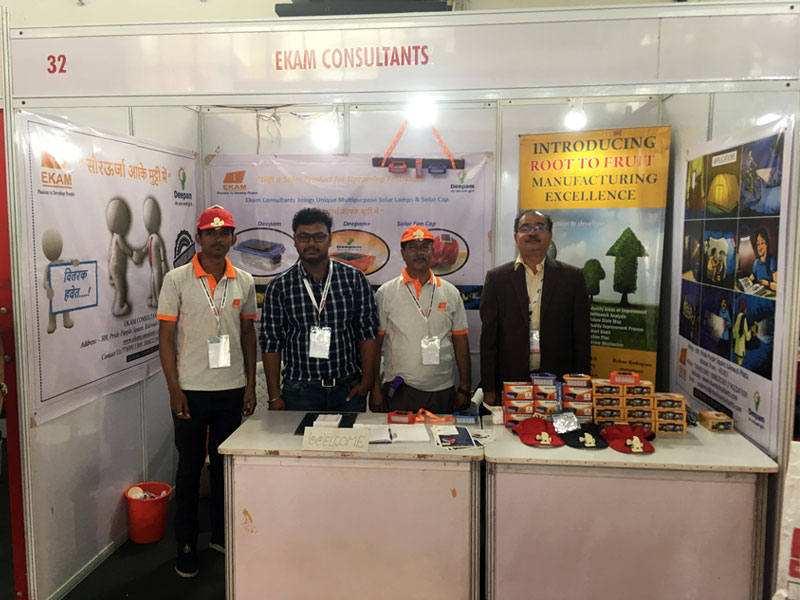 EKAM Team Wins Pune Interclub Table Tennis Tournament 2018, 7th, May 2018 to 13th, May 2018
Pune District Table Tennis Association conducted Interclub Tournament during 7th May to 13th May 2018. Total 52 teams participated. EKAM TT Academy participated for the first time in this tournament. EKAM Consultants sponsored four Teams. EKAM A team won the tourmanets 3-1 with MIT Pune. The Players in the team are - Yog Wasan, Raj Shinde, Adway Dandwate, Abhijeet Limaye and Makarand Phansalkar. This is a proud moment for EKAM and we are commited to take next steps. EKAM Consultants would like to thank all sponsors, memebers and families for supporting EKAM TT Academy.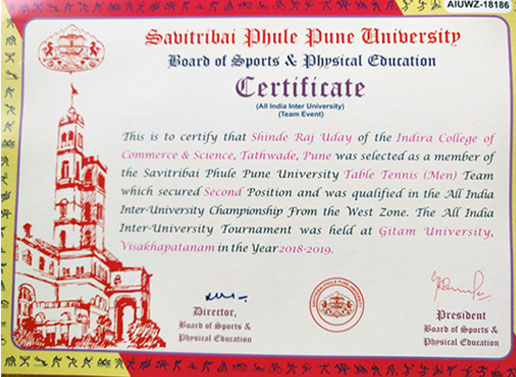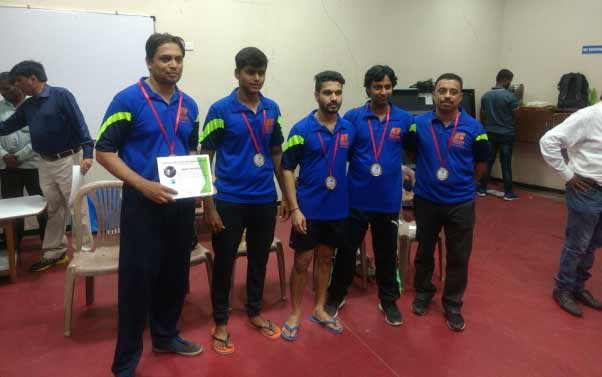 Passion To Develop People 4th, Dec 2017
We would like to thank you for your valuable support and wishes for EKAM Table Tennis Academy which started on 5th March 2017. The first Batch of students is enjoying coaching and is progressing. As a next step we are now coming up with facility for customised management coaching. Every individual and organisation has different need to face their challenges. These challenges vary time to time during the journey of excellence. We at EKAM would like to serve them by designing customised workshops. We have team of experts and we will include more experts for different subjects so as to design effective workshop. We will strive to develop people in this process. We also undertake personal and team coaching for continuously improving performance. The workshops can be delivered at EKAM or at the Client premises. Currently we are delivering "Lean Tools", "Be Happy and make others Happy" and some customised workshops.